About us
"REZON Translation Center"
"REZON Translation Center" started its activity in 1991 at 14 "Graf Ignatiev" Street and is the first private translation agency in Bulgaria.
At that time, the only competitor of the "REZON Translation Center" was the "Union of Translators in Bulgaria" association, which was housed next door at 16 Graf Ignatiev Street.
These are memories from another era, when translators in Bulgaria used only typewriters... "REZON Translation Center" changed this fact. We invested in our translators by training them to work with computers and printers back in 1991.
From the first working day until today, we have one mission:
We perform high-quality translations and legalizations in the shortest possible time.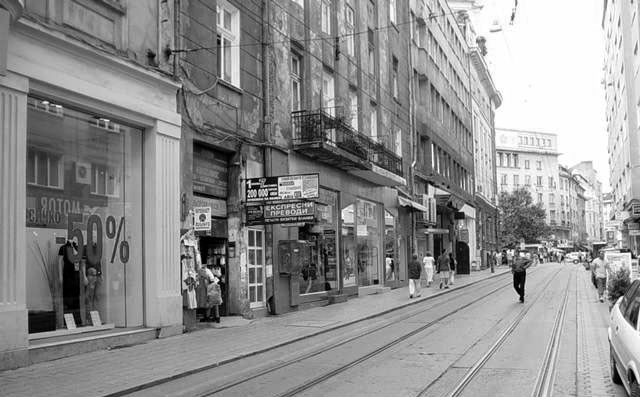 Center for Translations and Legalizations "Rezon" has been licensed by the Consular Department of the Ministry of Foreign Affairs since 1991.